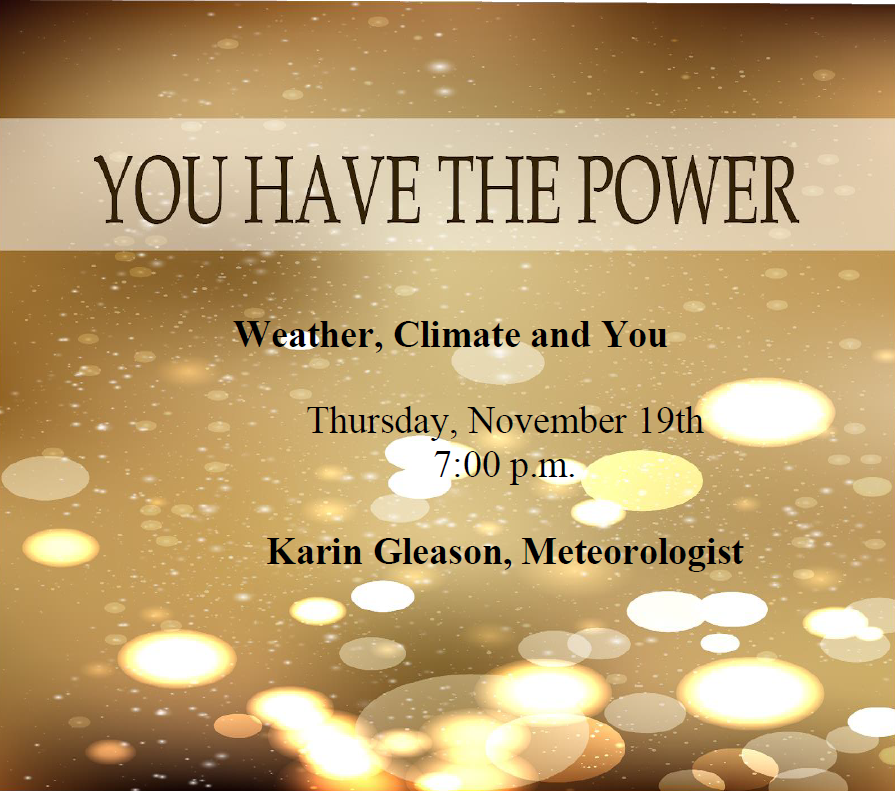 November 19 at 7 pm
AAUW of North Carolina invites you to hear from meteorologist Karin Gleason in the third program of our new virtual series.
This nonpartisan session will provide information about climate change and the need for mitigation and adaptation to address the future for our children, grandchildren and generations to come.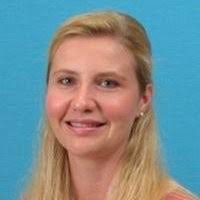 Karin is a climate scientist with the National Oceanic and Atmospheric Administrations' National Centers for Environmental Information, which is located in Asheville, North Carolina. She is an outstanding STEM example to our girls and young women about the reality of being successful in a male-dominated scientific field.
Karin Gleason
Meteorologist, Climate Monitoring
NOAA's National Centers for Environmental Information (NCEI)
Karin has been with NCEI, formerly the National Climatic Data Center (NCDC), for the past 20 years. Early in her career, she focused on quality control of historical weather data, expanding the digital climate archive with the Climate Data Modernization Program (CDMP). She has been a member of Climate Monitoring for the last 19 years, developing applications to make climate data accessible online, contributing to global climate reports, summarizing and communicating the climate of the U.S., adjudicating state climate extremes records, and connecting with stakeholders to create meaningful products for a wide array of customers. Karin is an advocate for use-inspired product development.
Karin received a BS in Meteorology from Valparaiso University and an MS in Meteorology from Texas A&M University. She has two teenage children and has been married to her husband for 25 years.
Ask a Question
Series Overview