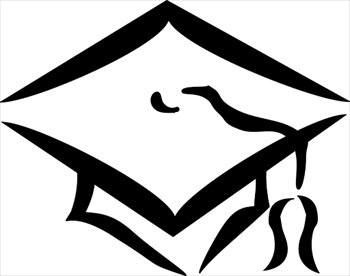 Preliminary list of AAUW fellowships for 2012-2013 includes 13 scholars at NC universities.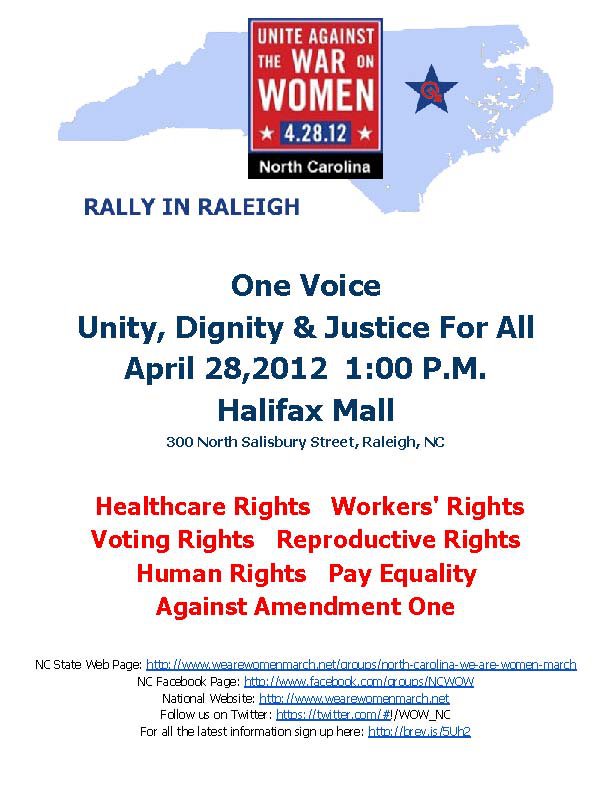 There's going to be a rally in Raleigh at 1:00 on April 28 as part of the national "March Against the War on Women" effort. AAUW is encouraging members to participate in this effort. If you want to learn more, please contact info@aauwnc.org.
Check out this flyer about the event — with links for additional information.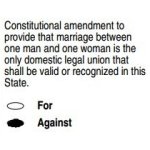 AAUW NC has voted to urge members to vote against the constitutional amendment that will appear on the May 8 NC primary ballot. Branches are also encouraged to work in other ways to defeat the amendment.