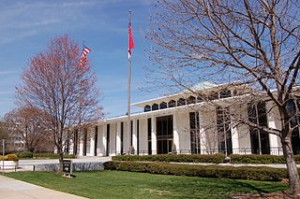 On Tuesday, April 9, members from across the state will join our allies at the Legislative Building to hear about the policy issues the Legislature is considering that affect women and speak to our own legislators about the issues that most affect us.
April 9 is also Equal Pay Day (the average woman works from 1/1/2012 to 4/9/2013 to earn as much as the average man makes during 2012) so expect some Equal Pay information as well.
The keynote speaker will be Kim Gandy, currently president of the National Network to End Domestic Violence and a lifelong leader in the fight for women's equality. If you can make it to Raleigh on April 8, join us for a reception in her on honor on Monday, April 8, 6-8 pm in downtown Raleigh.
Full details: www.ncwu.org
Hope to see you there!