2021 Candidates State President and Branch Advocate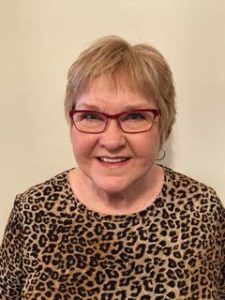 State President Candidate Pat Ashe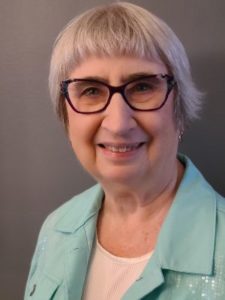 Branch Advocate Candidate Jane Bunger
2021 Annual Meeting Speakers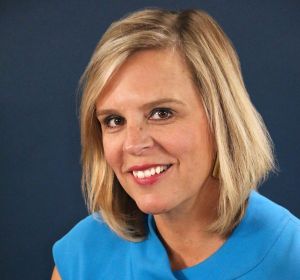 AAUW Chief Executive Officer
Kim Churches
Kim Churches will be the opening speaker on Friday at 7:30 pm. She is the Chief Executive Officer of AAUW and will bring us an update on what is happening with our national organization. Kim began her work with AAUW about a month prior to the national conference in Washington DC in 2017. This is the first time in recent years that the Chief Officer of AAUW has been the featured speaker at our annual meeting. We are pleased that our members have this opportunity to hear from Kim Churches directly.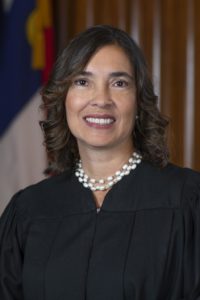 NC Supreme Court Associate Justice
Anita Earls
Before taking office on January 1, 2019, Earls was a civil rights attorney litigating voting rights and other civil rights cases for 30 years. Anita was founder and Executive Director of the Southern Coalition for Social Justice, a non-profit legal advocacy organization in Durham, NC. Earls served as a Deputy Assistant Attorney General in the U.S. Department of Justice, Civil Rights Division in the Clinton Administration. She has served on the North Carolina State Board of Elections, and the North Carolina Equal Access to Justice Commission. Anita has taught as an adjunct professor at UNC and University of Maryland Law Schools and in the African and African-American Studies Department at Duke University. A graduate of Yale Law School and Williams College, Anita lives in Durham with her husband Charles Walton. She has two grown sons and two grandchildren.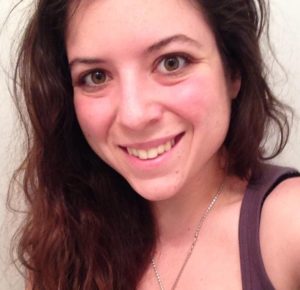 Children's Literature Award 2021 Recipient
Meg Cannistra
This year's recipient is a new children's author; Meg Cannistra.  The title of her book is "The Trouble with Shooting Stars".  She recently announced a new upcoming series. The first book, "How to Heal a Gryphon" will be out in Fall 2022. Meg grew up in Sarasota, Florida, where she spent her childhood chasing after older sisters and cousins and learning how to cook.  After living in New York City and northern New Jersey for a few years. Meg now resides with her husband, two cats, Fester and Doom, and dog AJ in Charlotte, North Carolina where she works for Wells Fargo. She has a BA in English literature from Flagler College and an MFA in creative writing from Hamline University. She also is the co-chair of We Need Diverse Books mentorship program. Their mission is to imagine a world in which all children can see themselves in the pages of a book