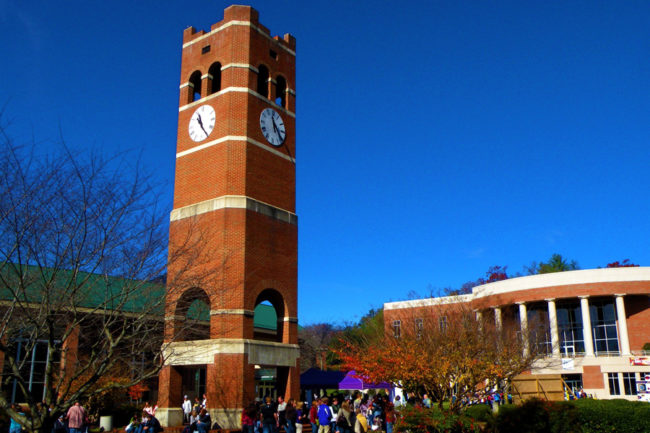 AAUW's newest branch in North Carolina, serving the Western Carolina University community.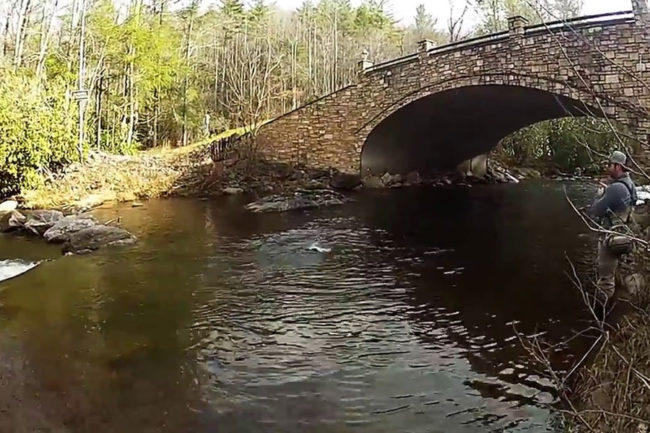 AAUW Twin Rivers serves the area in eastern North Carolina around New Bern. It has offered scholarships, collaborated with other area organizations, and worked with the local community college — all working towards equity for women and girls. Contact us for more information! President Branch no longer active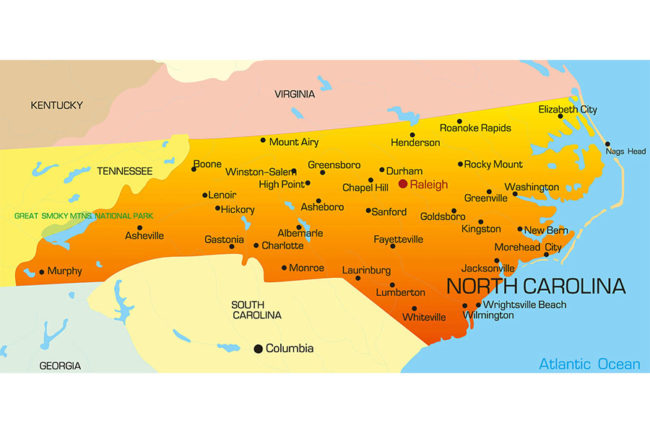 The Tar Heel branch serves the entire state — both people who live far from all the other branches, and members of branches who want to connect with each other.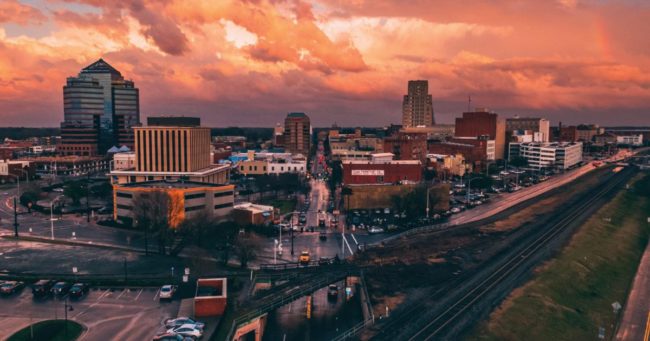 AAUW-ODC serves Greater Chapel Hill, including Orange, Durham, and Chatham counties. We are 60 members strong, but we are eager to make new friends. We convene 4-5 times per year. Educational equity has been this branch's focus of attention since its founding in 1923. We continue to advocate for: equality, individual rights, and social justice…