Election of Treasurer and Vice President
Due to the Covid-19 emergency, we have had to reschedule the 2020 annual meeting of AAUW of North Carolina. It will be a virtual meeting at 7  pm on Wednesday, May 13.
A key piece of business will be the election of officers for AAUW NC. The terms of Treasurer Wendy Haner and Vice President Kathy Pearre end on June 30, 2020. They have each agreed to stand for election for another two-year term. The 2020-2021 Executive Committee will also include continuing officers President Jane Terwillegar and Branch Advocate Janet Bunger.
Branches will receive information on how to put other names in nomination before the meeting as well as details on joining the meeting.
Below is information on Wendy and Kathy.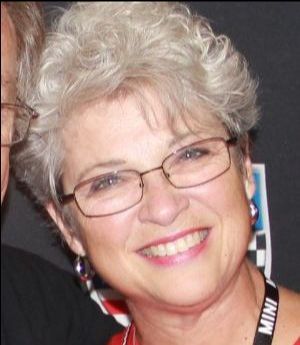 Wendy Haner, our current AAUWNC State Treasurer and Past President of the Asheville branch, has many talents.  At Kaplan Early Learning Center she was Director of Product Design and Lead Designer and Director of Merchandising.
Wendy also was a national consultant and presenter for the
National Association of Education of Young Children, where she worked to ensure the quality of children's daily experiences in early learning programs and promote positive child outcomes.  Before that she was a sales coordinator for ABC School Supply in Duluth, Ga  and worked for the Creative Learning Community (Crayola, LLC) in Allentown, PA.
Wendy was a K-5 Teacher in Asheville, NC at the start of her career after graduating with a Masters in Elementary Education from University of North Carolina – Chapel Hill.
Wendy is a member of the Asheville and Tar Heel branches.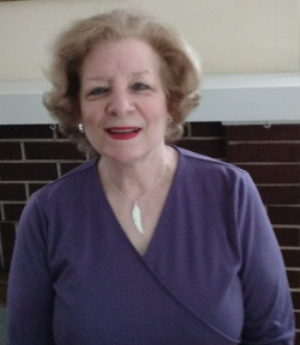 Kathy Pearre, our current AAUWNC State Membership VP, has been a facilitator for Start Smart and Work Smart since 2009.  She is a lifelong advocate for women and girls and worked as an education director for Girl Scouts in central NC.
In addition to holding an MA in American Studies from Fairfield University, Kathy has a certificate in Non-Profit Management from Duke University and is a certified instructor of trainers with Girl Scouts of the USA.
She is a member of the Winston-Salem and Tar Heel branches, serves as a board member for her neighborhood association, and is an active volunteer with the Educator Warehouse, a facility that collects classroom supplies and distributes them at no cost to local teachers. Kathy spends spare time reading, traveling, and cooking.