The Conference has been cancelled.
We are working on ways to bring the content of the conference to members and participants virtually. Watch this space for more information. You are also encouraged to sign up for the Connect e-newsletter where webinar and other conference-related information will be posted.
Letter about Cancellation
MARCH 27 AND 28, 2020
Asheville, NC
COME JOIN US!  We plan to celebrate the 100th Anniversary of the 19th Amendment, watch the progress of the ERA, learn about issues of importance to the women of North Carolina, and get ideas for improving your branch practices.
DO NOT MISS THIS YEAR'S AAUW NC CONFERENCE!
Registration
Hotel Info
The Program
The conference will have more than a dozen remarkable speakers on topics such as:
Public Policy – an overview, the ERA, Title IX and more
AAUW priority issues such as STEM education and women's leadership
An update on NC women's health
Strategies for sifting "real facts" from the media
And more …
Don't Miss This!
A highlight of the conference weekend will be the premiere of Sisters of Mine on Friday evening.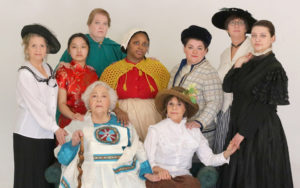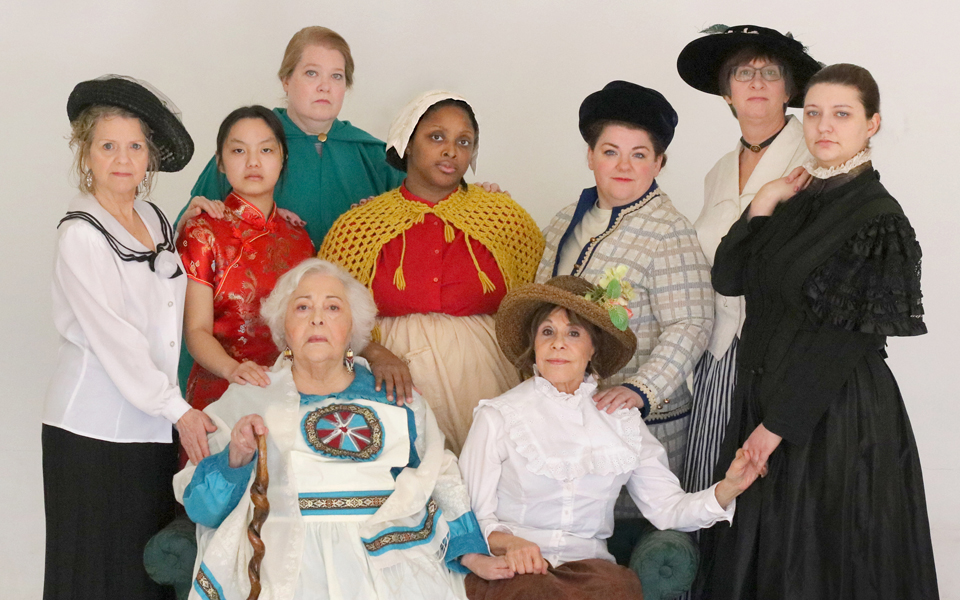 Registration is Open
Those who register by February 15 will be entered into a drawing for a free night at the DoubleTree in Asheville and two tickets to the Biltmore Estate!
The registration fee is $50 (waived for students), Friday dinner and Saturday lunch are each $40, Saturday breakfast is $18.
The registration fee goes up to $70 after March 13. We do hope you'll register early!
Hotel Reservations
Conference Hotel:
DoubleTree by Hilton
115 Hendersonville Rd., Asheville, NC (map)
The conference rate is $132, and is available for two nights before and after March 28.
Deadline for the Conference Rate is Tuesday, February 25, 4 p.m.
Register:
Visit Asheville!
The Asheville and nearby branches will be hosting this conference. They hope you take time to explore this remarkable part of the state.